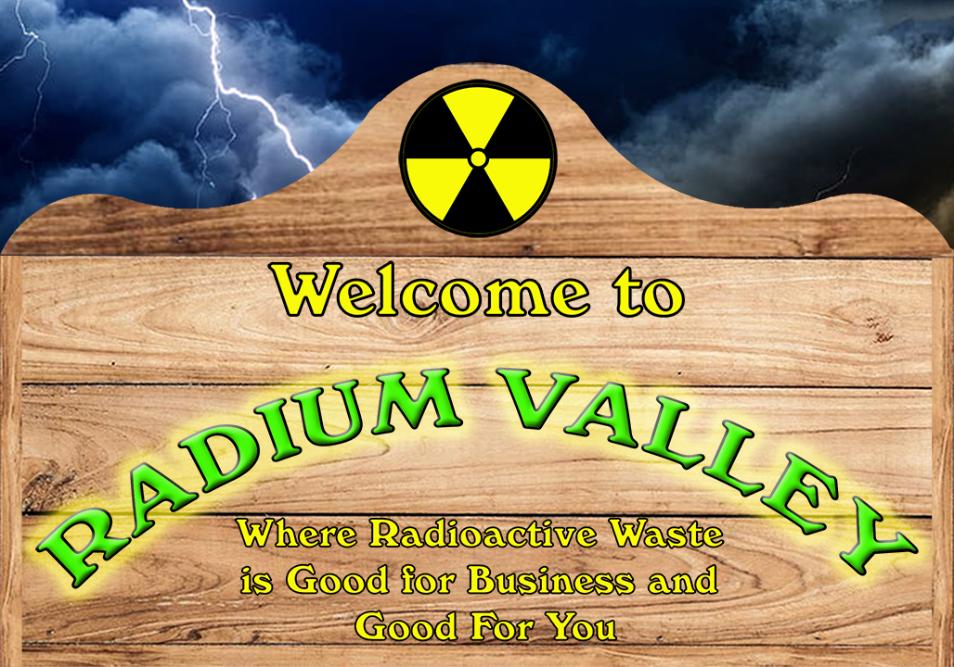 STOP SPREADING RADIOACTIVE

"BRINE" ON OUR ROADS AND LAND
The ABC's of "Brine"

A: All over the place - "Brine" is being spread all over Ohio; on township roads, county roads, private land, and public land. But after it rains or the snow is melted it all flows into the wells, springs, ponds, rivers and aquifers that we all share and use.

B: "Brine" is Radioactive - "Brine" is really oilfield waste from gas and oil wells. ODNR tests prove it contains high levels of radioactive Radium.
C: Cancer - Cancer is caused by high levels of Radium.

Just STOP "Brine"

Sign the petition

Talk to your neighbors

Opinion - Give yours to a politician

Put a sign in your yard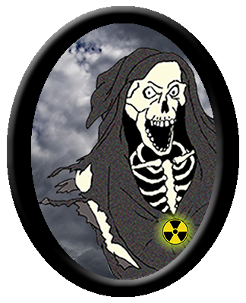 Hello folks,

My name is Mortamus.

I'm your Radium Valley
tour guide.
Our politicians are helping their big campaign donors by allowing radioactive oilfield waste to be spread on Ohio's roads and land. In addition to Radium the waste also has a lot of salt so the industry calls it "brine" and wants to use it to de-ice roads and control dust. Radium Valley is the name we are giving to locations affected in this latest adventure by the Ohio Legislature and their pals in the oil and gas industry. Places where Radium is being dumped are growing throughout our cities and counties. Ohio's policy makers are changing residential, commercial, and agricultural land into unregulated dumping grounds and allowing a dangerous cancer-causing radioactive element, Radium, to accumulate. They are allowing "brine" to be sold as a commodity in stores. This is all happening with little or no over-site and no accountability. The industry gets to dump their waste for free in our neighborhoods and our families get to live with the risks. If you would like to begin your tour just click the button below and follow me.
Find out what our legislators are doing.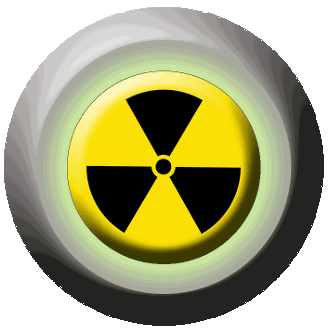 www. RadiumValley.org is Owned and Operated by CECA