RADIUM
TRUTH OR CONSEQUENCES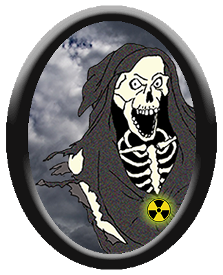 Pop some corn and pull up a seat. Here is a short video from Justin Noble, a journalist who has been investigating the radioactive content in the oilfield waste that is pumped under our aquifers, glutting our landfills, and dumped on our roads. The dangerous levels of radiation he speaks about were confirmed by tests conducted by the Ohio Department of Natural resources. Despite the test results, Ohio's elected officials and regulators are refusing to act to protect our homes and families from the policies dictated by the oil and gas industry.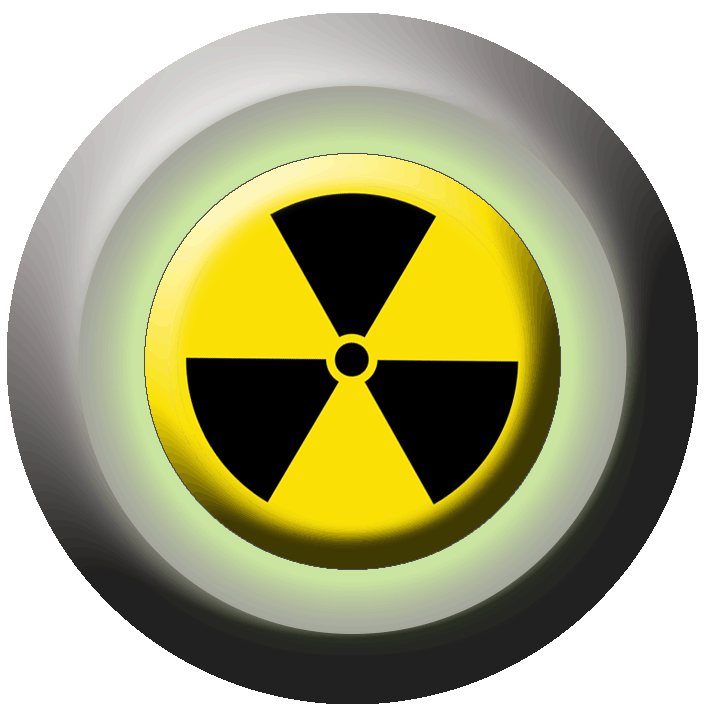 Click the button to see Justin Noble's article published in Rolling Stone Magazine. You will find this to be a comprehensive report on the issue of radium and radioactive waste that is being trucked and dumped into our communities. These dangerous practices support the economic viability of the fracking industry which would not be able to compete in the market place if they were made to safely dispose of the toxic waste they produce instead of passing the risks and costs on to the public.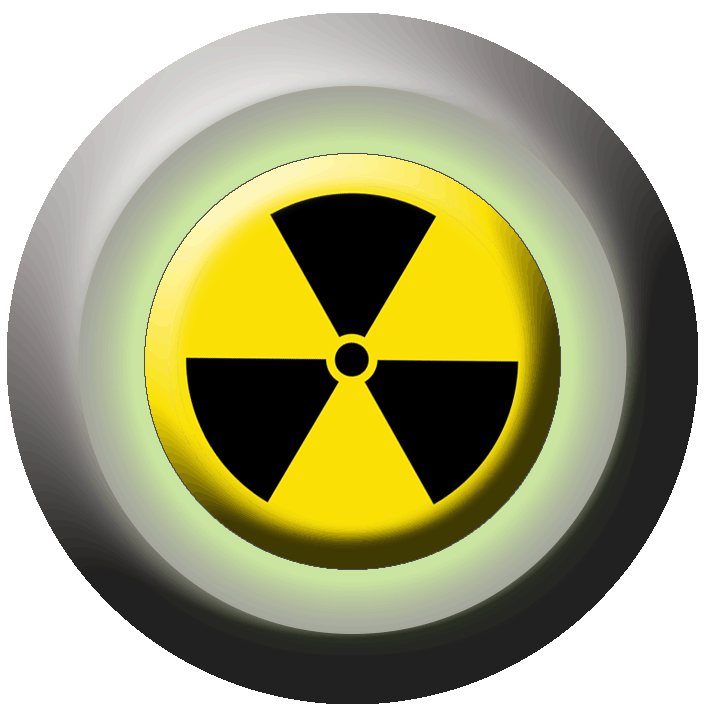 The Fracking Boom hit Ohio and turned our state into the waste center for the oil and gas industry when John Kasich became governor in 2011. The New York Times was publishing articles warning about the dangers of radioactive oilfield waste back in the 90's. Here is an article titled "Radiation Danger Found in Oilfields Across the Nation" written by Keith Schneider on December 3, 1990. The industry has a long history of poisoning the environment surrounding their operations - and they have been allowed to do it.