Contacts for Legislators

Policy Makers and Regulators

EDUCATE AN ELECTED OFFICIAL

Click the button below to open a packet of documents including a sample letter opposing brine spreading, a draft Resolution opposing brine spreading, and fact and information sheets arguing against the use of radioactive waste on our roads. Download these documents and fill in the name of the official you want to contact on the sample letter. Feel free to personalize the letter with your own comments. Sign it and send it by email or through the U.S. Post Office along with the other documents in the package.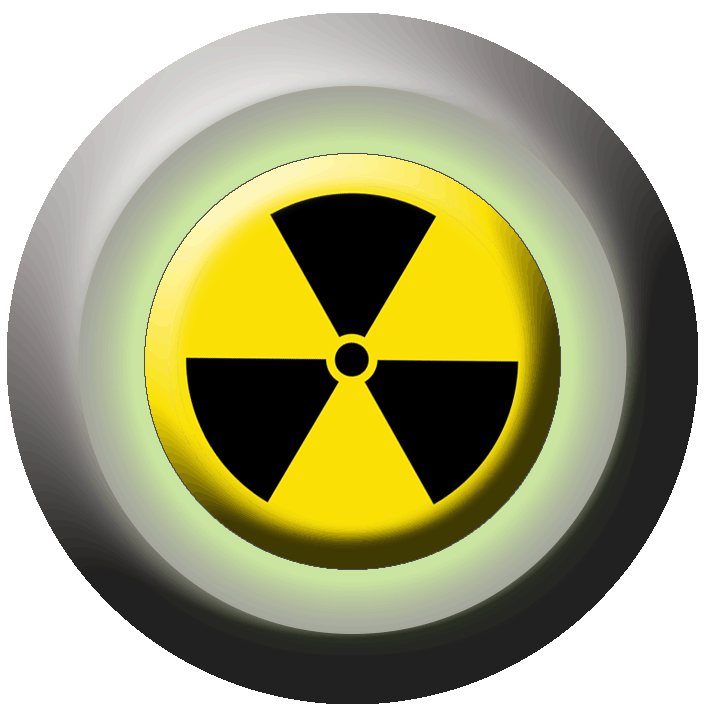 Click the Button and download the documents.
Open the draft letter, fill in the blank spaces, and add any changes you want to make.
Copy all the text - (Highlight the text and press Control + C)
Go to to your email program and start a new email.
Paste the text in your email ( Control + V)

Send the letter to a State Legislator with the educational material attached.

Tell Legislators about the Dangers of AquaSalina

The Ohio House Energy and Natural Resources Committee is led by Representative Adam Holmes of Zanesville. Holmes introduced House Bill 545 which would continue the marketing and dumping of a product made from radium waste in Ohio's neighborhoods. The product is sold under the name AquaSalina. Testing by the State of Ohio indicates that the product greatly exceeds the legal limits for Radium released into the environment. The bill actually limits and prohibits regulation and oversight of of this radioactive liquid. This committee is currently pushing it through the legislative process. These legislators need to hear from you and be made aware of the basis for concerns people have with this product.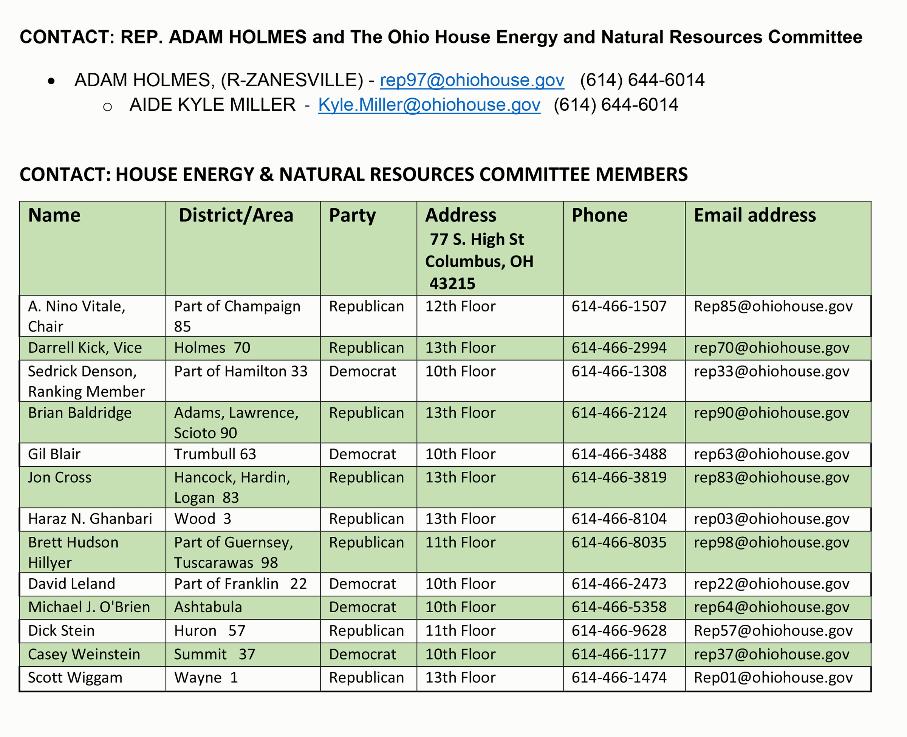 RadiumValley.org - Owned and Operated by CECA